Bienvenidos/Welcome to… ¡Dímelo Caminando! 
The podcast dedicated to Spanish language learning, latin america travel, and on-the-ground education. 
My goal here is to help you learn and explore the wondrously diverse Spanish of Latin America, and discover in different ways how each country and its people give life to their language and culture.
Within each episode we'll focus on exploring different linguistic, cultural, and historic themes, as well as regional speech, idiomatic expressions, and popular language through interviews and short conversations with experts, local slang masters, and Spanish speakers from all over Latin America, starting with Colombia and Ecuador.
If you like you can subscribe below to get automatic updates of all new content and podcast episodes on your iPod, iPhone, Ipad, blackbuuurrry, or whatever device it is that you use:
If you have any questions, suggestions, tips, or concerns, show ideas, themes or subjects you've like me to explore, I urge you to email me at Jamie@tellittomewalking.com.
For those interested in learning a little more about the project and myself you can go here.
¡¡¡Gracias Por Escuchar!!!
Season 1: Colombia
Episodio 000: Introduction to the TellittomeWalking.com Travel Blog and Dímelo Caminando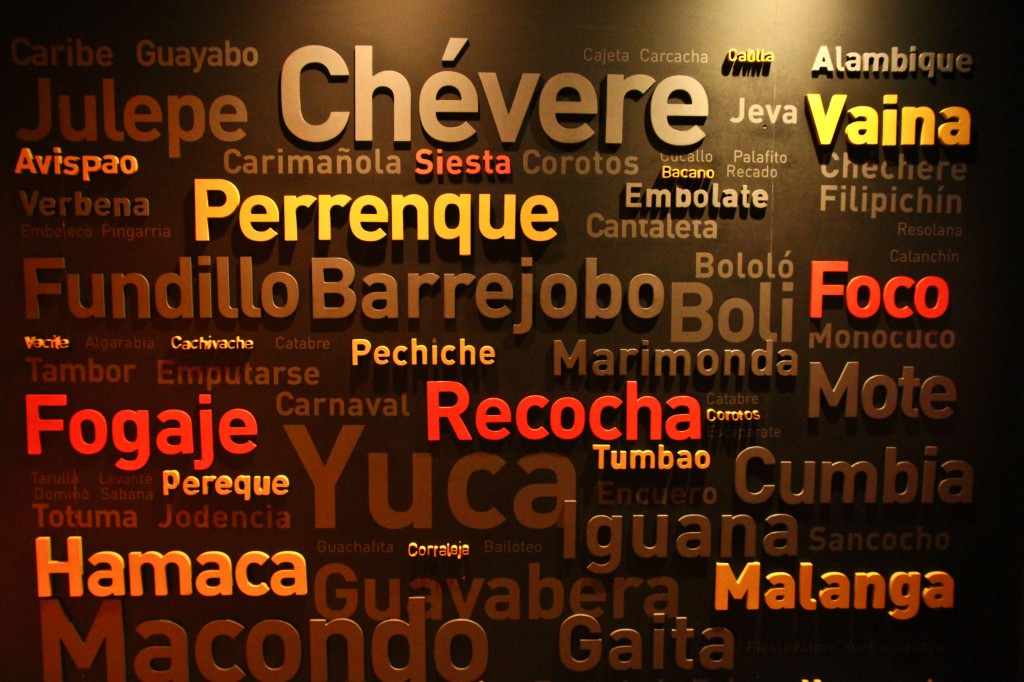 Episodio 001: Hábleme en el Español de Bogotá, Colombia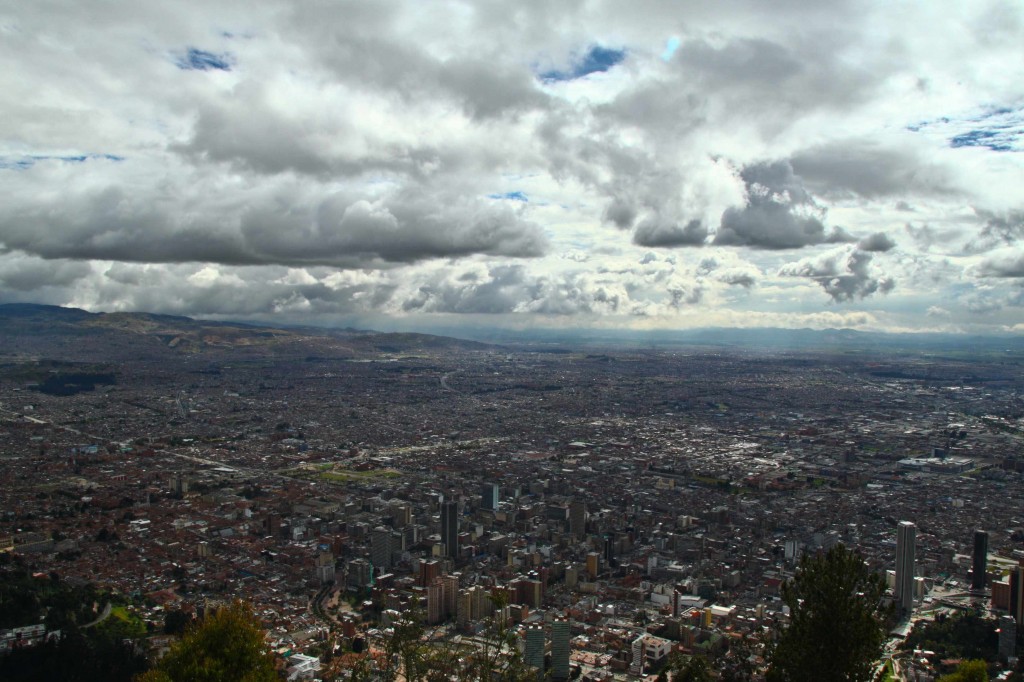 Episodio 002: Y Entonces…Más Español Colombiano (con Santiago)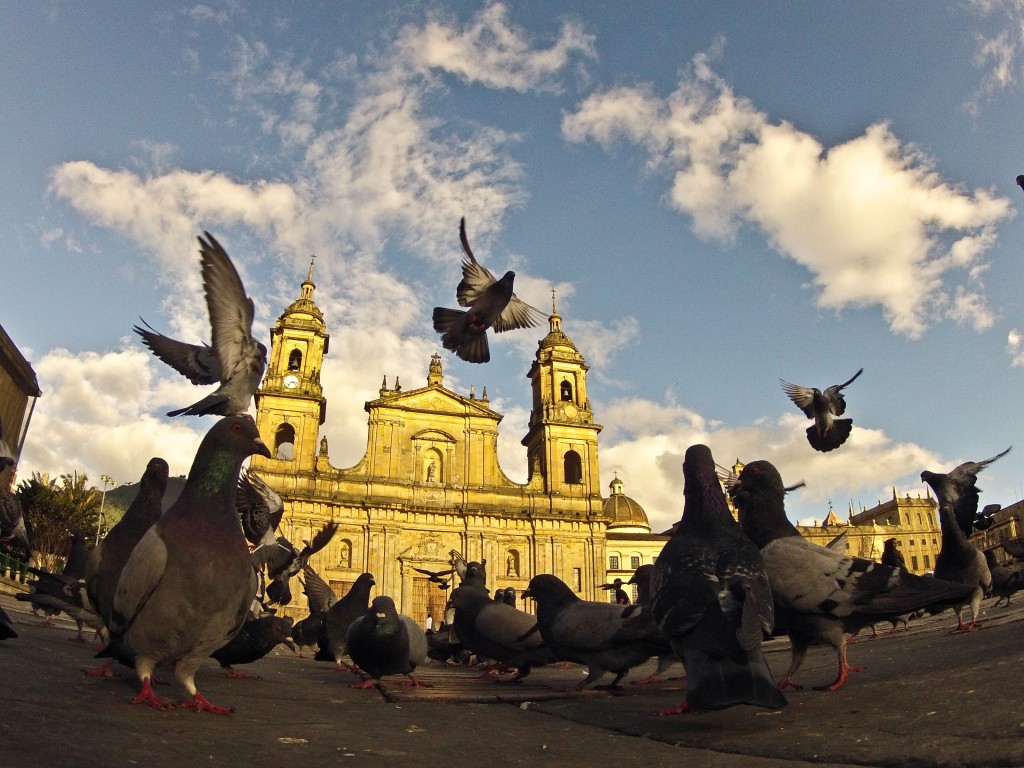 Episodio 003: Un Tour Por la Plaza de Bolívar (con Diana la Bogotana)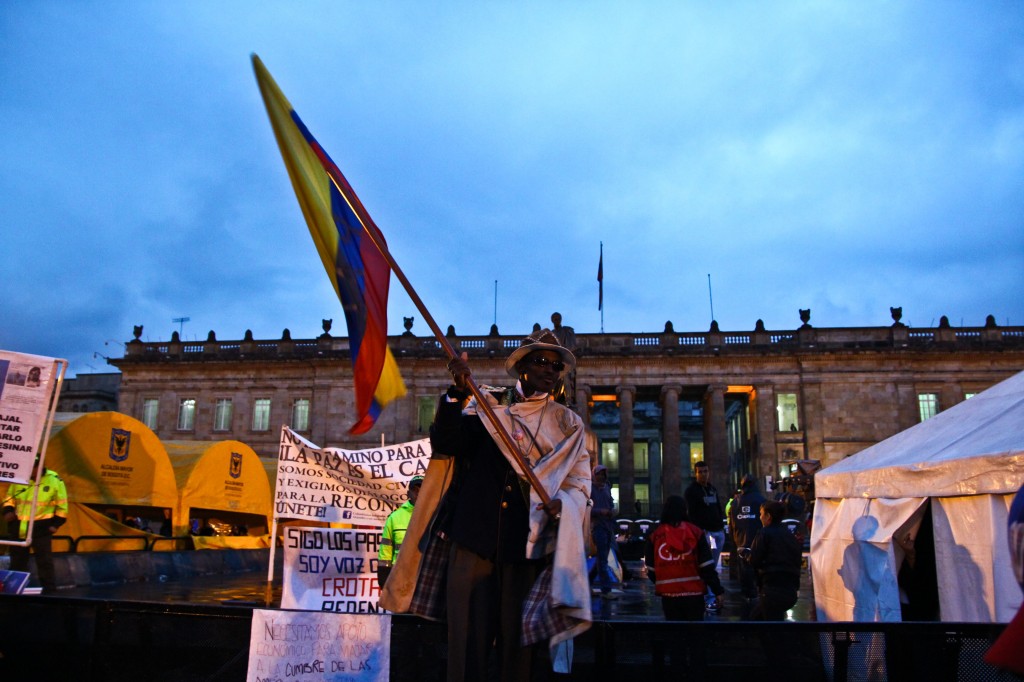 Episodio 004: Viajar es Regresar – To Travel is to Return
Episodio 005: Exploring the Roots of Colombia's National Sport: ¡El TEJO!
Episodio 006: Coming muy, muy pronto…